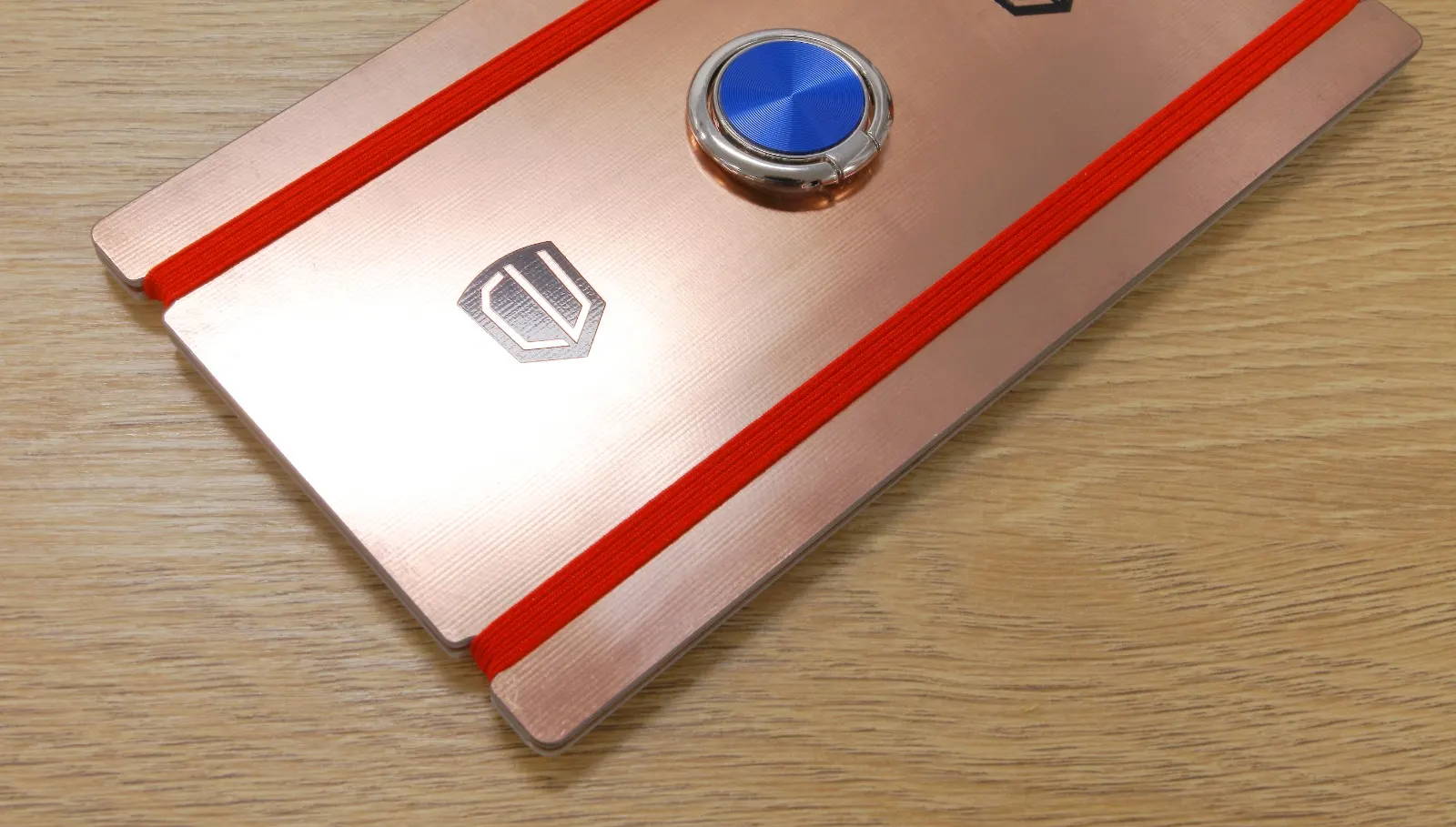 PRIVACY
BY VIEWING AND ACCESSING THIS WWW.COPPERMAN.COM.HK WEB SITE (the "Site") AND/OR PURCHASING ANY OF THE PRODUCTS AVAILABLE VIA THE SITE, YOU ("You" or "Your") REPRESENT THAT YOU HAVE READ AND UNDERSTOOD THIS ENTIRE PRIVACY POLICY AND YOU AGREE TO ALL THE TERMS OF THIS PRIVACY POLICY. IF YOU DO NOT CONSENT TO THIS PRIVACY POLICY IN ITS ENTIRETY, YOUR SOLE AND EXCLUSIVE REMEDY IS TO IMMEDIATELY CEASE USE OF THIS SITE.
The terms and conditions governing your use of this Site are contained in a separate Terms of Use agreement available on this page at ("Terms of Use"). Copperman. ("Copperman", "Us", "We" or "Our") respects the privacy of the visitors to the Site. This Copperman Privacy Policy between You and Us (the "Privacy Policy") is intended to inform You of Our policies and practices regarding the collection, use and disclosure of any Personal Information and Anonymous Information You submit to Us through the Site.
"Personal Information" is information about You that is personally identifiable to You, such as Your name, address, e-mail address, or phone number, payment and billing information, as well as other non-public information that is associated with the foregoing. "Anonymous Information" means information that is not associated with or linked to Your Personal Information; Anonymous Information does not permit the identification of individual persons.
DISCLAIMER
Copyright © 2020 OVO Innovation Limited, All rights reserved. Copperman, Copperman logo, are trademarks of OVO Innovation Limited.
The content of the product is general information purpose only. The content is not intended to be a substitute for professional advice. In no event shall our company be liable for any direct, indirect, punitive, incidental, special consequential damages, to property or life, whatsoever arising out of or connected with the use or misuse of our products. In case of any dispute, Copperman reserves the right of final decision on all related matters.
TECHNICAL CONSULTATION
Powered by Walter Kawai